… in other religious news
Yesterday the Catholic Church canonized a man who was responsible for the enslavement and deaths of thousands of native Californians. St. Junipero Serra founded the chain of missions that stretches from San Diego to Sonoma, built with slave labor. The slaves are buried in unmarked graves.
Lee and I love the missions. We visited all twenty-one of them (here and here) when we lived in California. But we never lost sight of how they came to be. If this man is a saint, I want nothing to do with saints.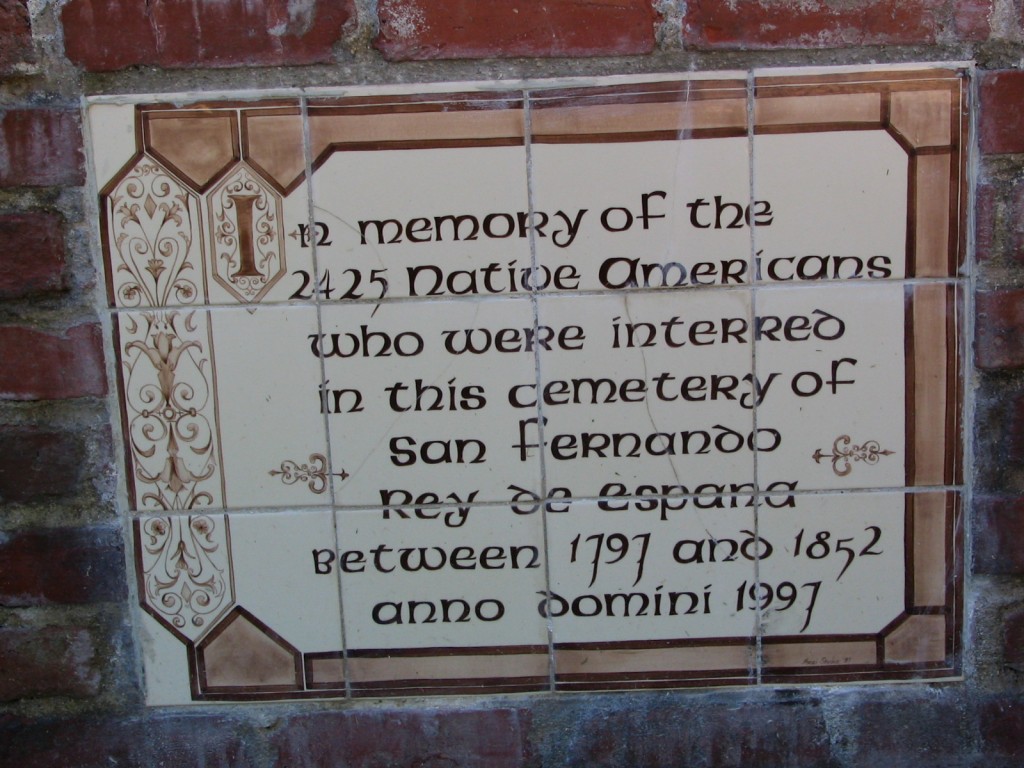 Peace/Shalom/Salaam
September 24, 2015
Vancouver, WA