Collections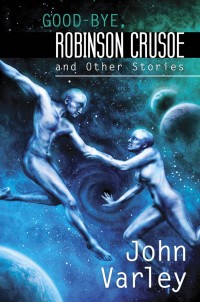 "This stellar collection by John Varley contains eleven provocative, utterly distinctive stories and novellas. None of them are currently available in any other book. Some have been unavailable in any form for twenty-five years or more. The result is a publishing event that no admirer of Varley—or of first-rate imaginative fiction—can afford to miss.

"The ...

More details »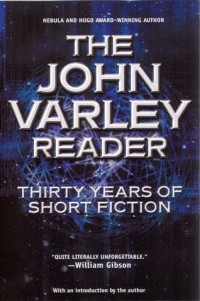 The John Varley Reader is a representative collection of 18 of the science fiction short stories by John Varley, first published in paperback in September 2004. It features five new stories. Each story is preceded by an autobiographical introduction; until this book Varley had avoided discussing himself, or his works, in print.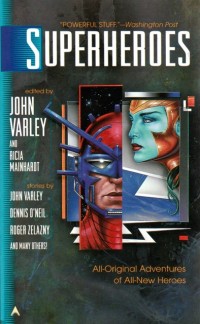 Superheroes is an anthology edited by John Varley and Ricia Mainhardt of superhero stories written by some of today's top fantasy and science fiction writers, with an introduction by Varley. These modern-day heroes champion justice in an age where good and bad aren't always black and white. Varley's story: "Truth, Justice and the ...
More details »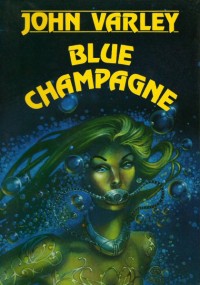 A collection of eight stories, four of which are award winning.
The cover art and illustrations are by Todd Cameron Hamilton.
More details »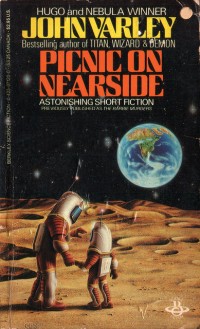 Varley's second story collection, originally published as The Barbie Murders and Other Stories in 1980.
Picnic on Nearside won the 1980 Locus Award for Best Single-Author Collection.
The title story, "Picnic ...
More details »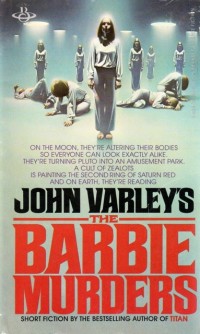 Republished as Picnic on Nearside, 1984
More details »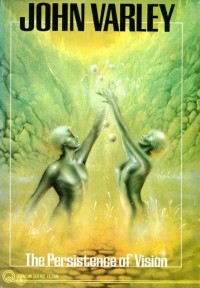 This is Varley's first story collection — a multiple award winner. It won the Locus Award and the Prix Apollo for Best Single Author Collection. The title story also won a Locus Award and a Hugo and a Nebula. Five other stories were near awards.
PBS turned "Overdrawn at the Memory Bank" into a 3-(out of ...
More details »